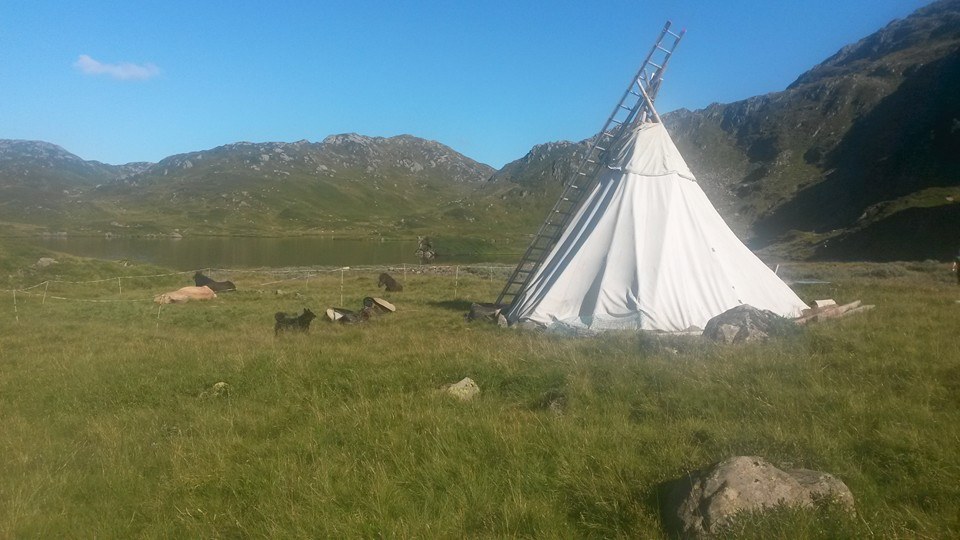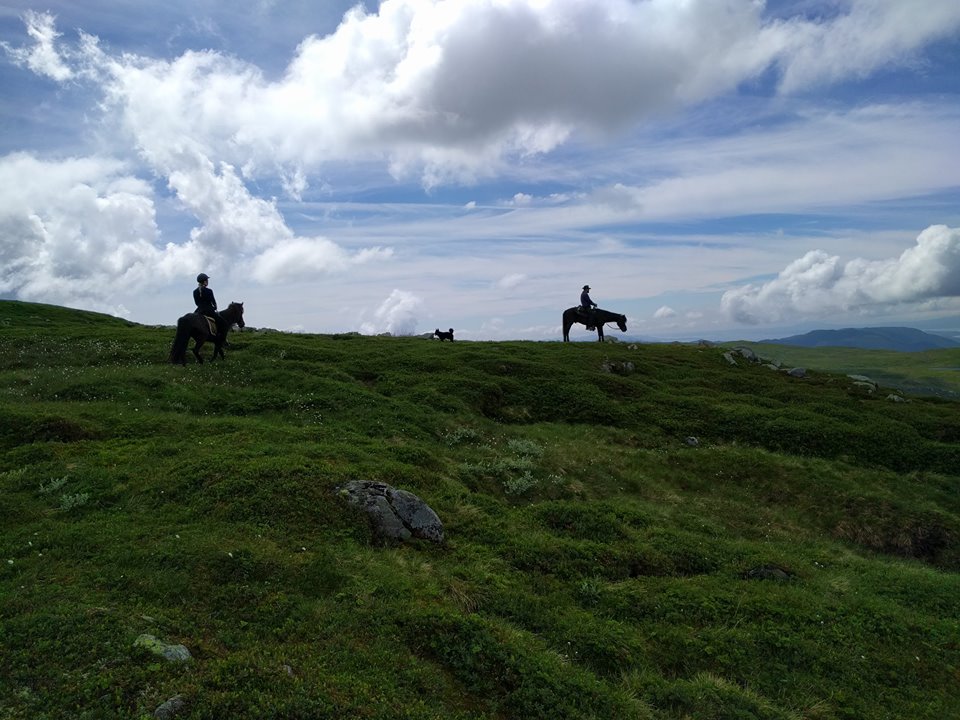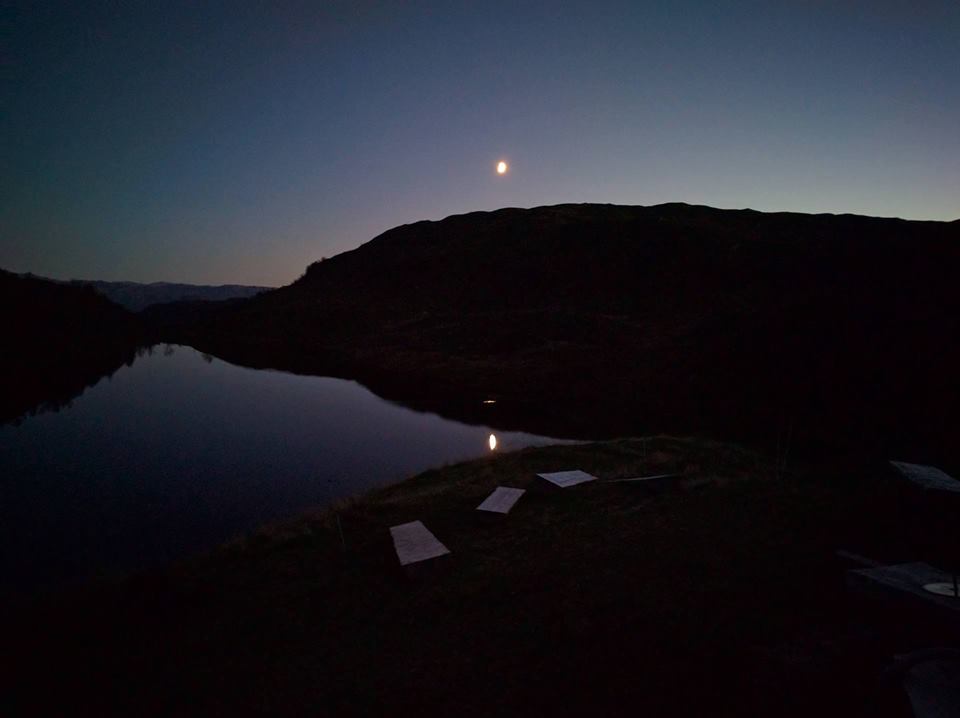 Weekend trips
Our weekend tours are suitable for both young and old, the trip is organized as needed.
We meet at the garden on friday night and you are going to be housed in our small charming house from the18th-century. If you want to eat dinner, you can enjoy dinner in the main house or you can cook your own diner in the old house.
Activities during the weekend will be put in consultation with our customers. We can offer different activities such as:
- Padla kayak in the beautiful Åkrafjord
- Horseback riding as needed and riding skills
- Fishing in Åkrafjorden or the river
- Juving (walk along the river)
- Diving in the river
- Buldring (indoor climbing)
- Play sand volleyball

Please contact us and we will make a plan together.
Vikastølen by night