HIGHLANDER CALVES
This is a very special breed that lives outdoors all year, even in severe cold.
Although they may look scary these animals are very good-natured who like to be in the hills around Åkra.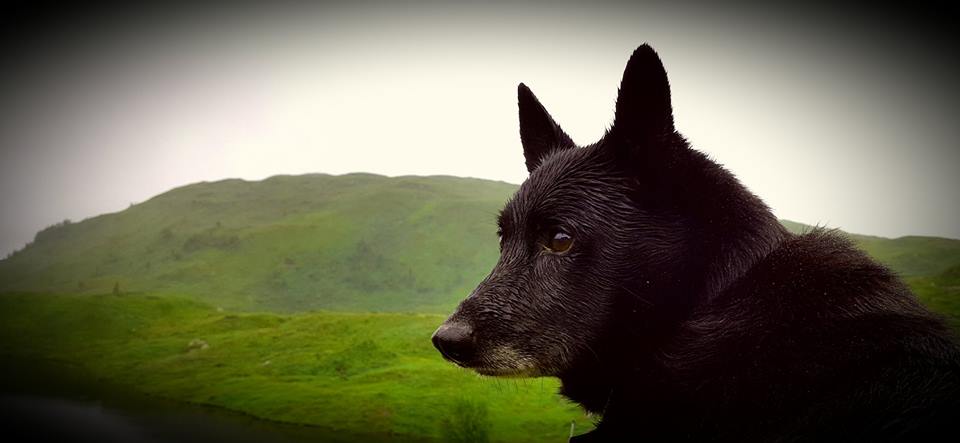 THE ELKHOUND KASTOR
A very central animal on the farm. He is both a very active deer hunter and a mountain walker.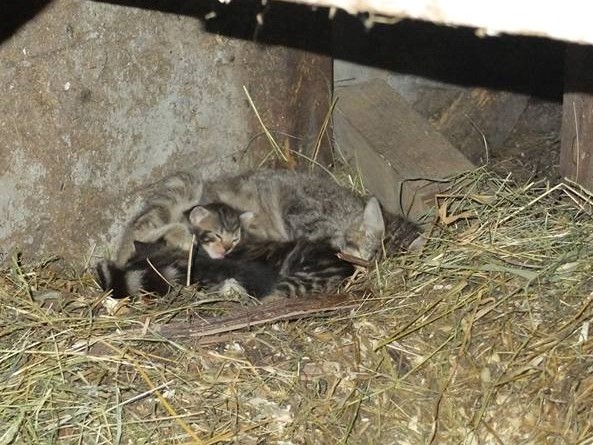 The mother and her babys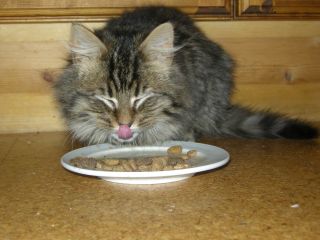 Knut the cat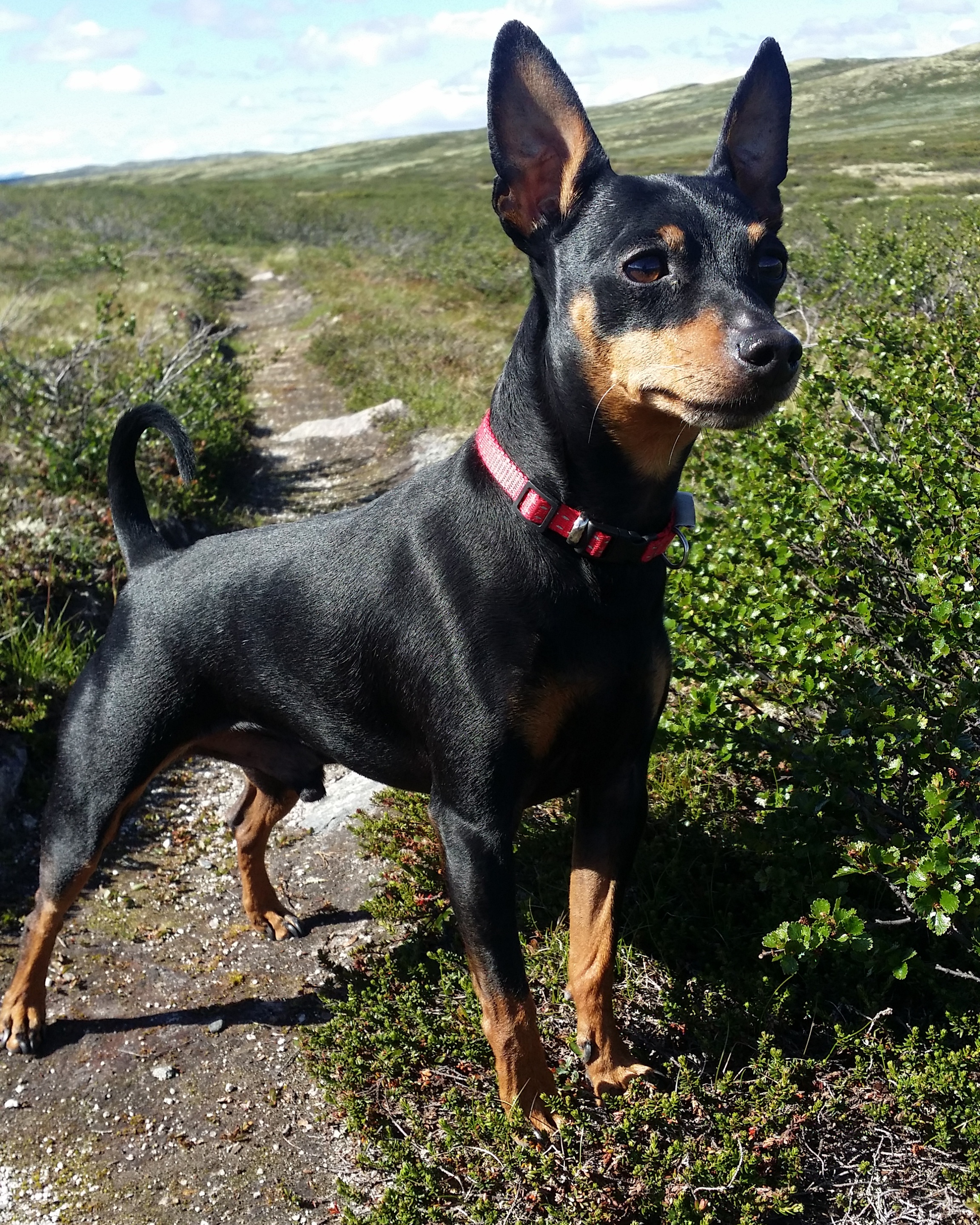 Celix is a Dverg Pincher and he is very found of people