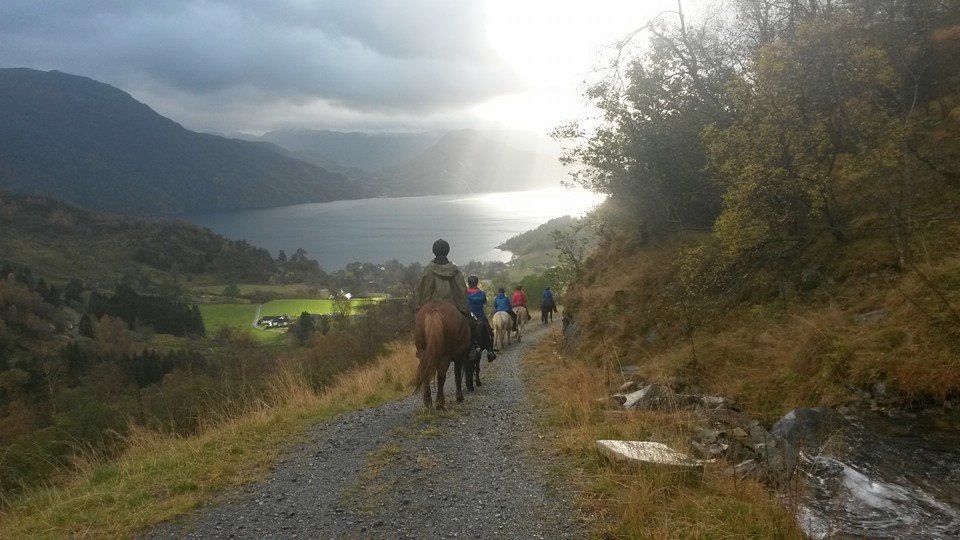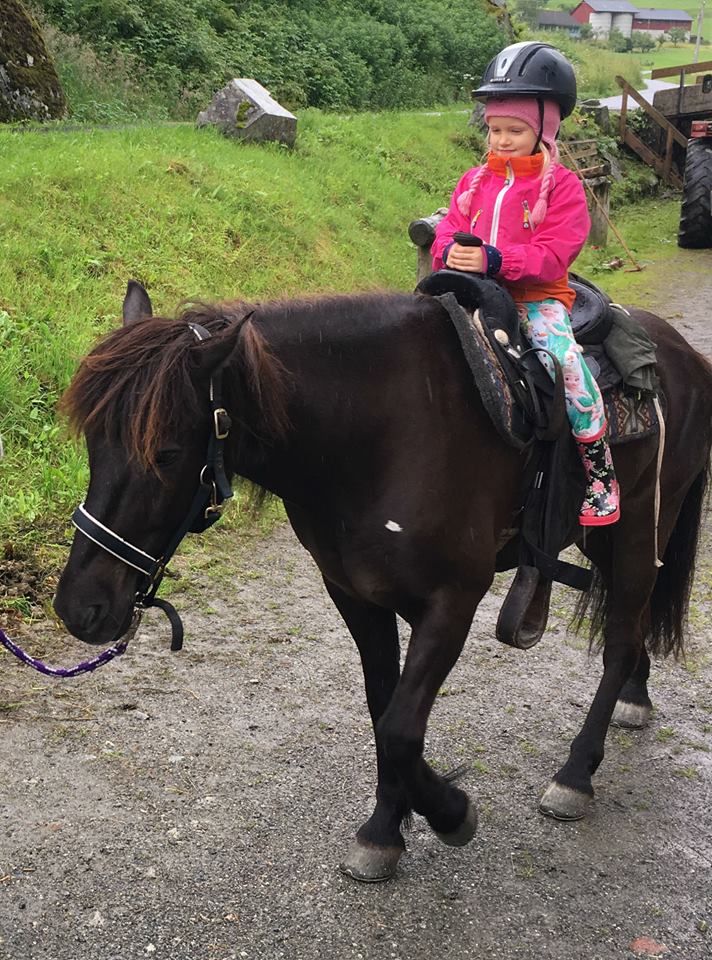 Day Trips
We can provide personalized tours for every occasion.
We meet at the farm at 09:00 where we share out the horses and equipped.
The tour then goes to Vikastølen where we eat lunch and on hot days we can take a refreshing swim or fish in the waters of.
After that we ride over the mountains and down to the farm where dinner can be served if desired.